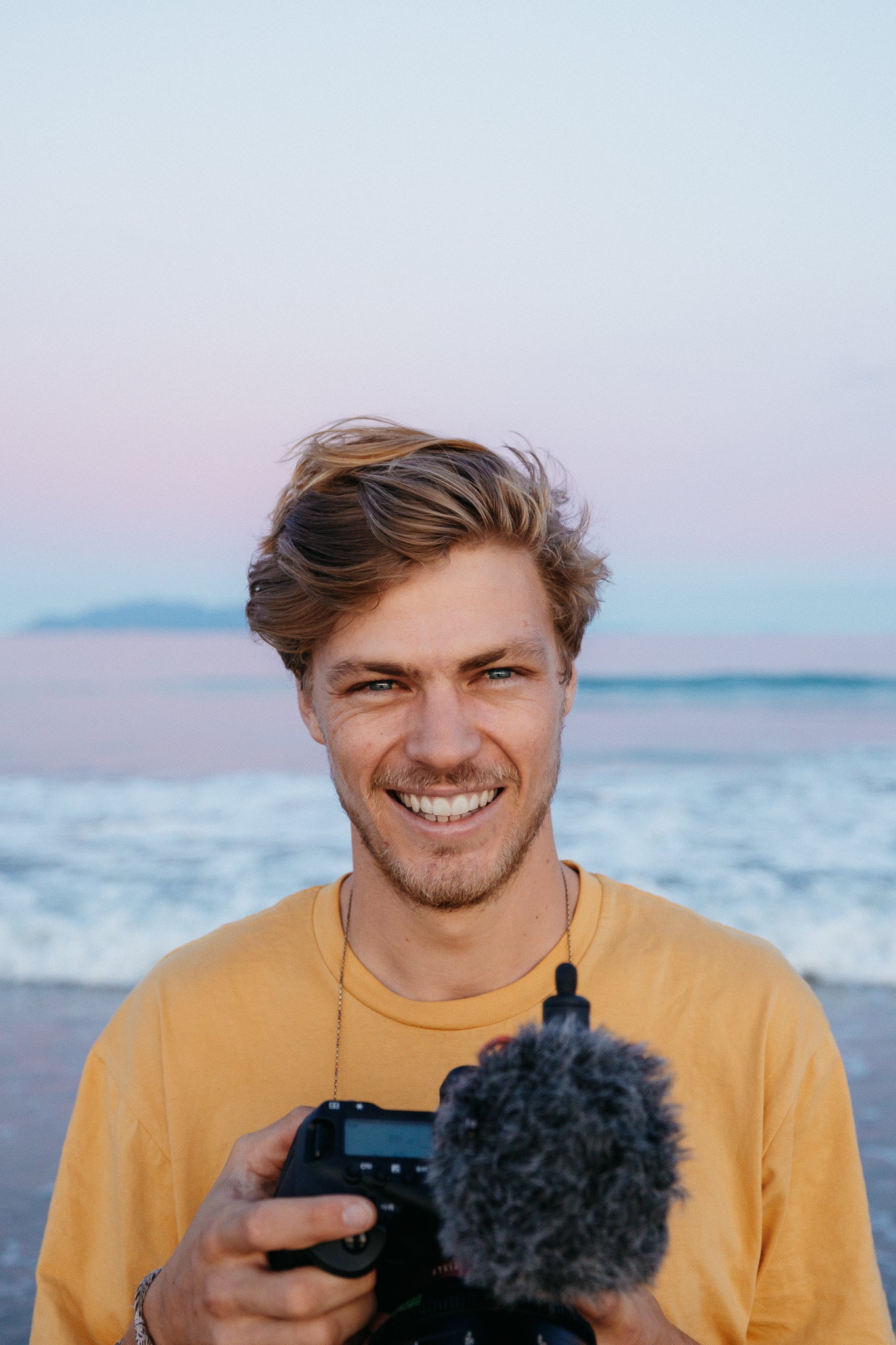 D: Hey Joel, How is life treating you at the moment?
J: Life is good! It's been a busy end to a very fulfilling year for me.
D: I've never had the chance to mention this before, however, you're a huge inspiration to me when I was getting started in photography, and I would, and still do envy you for the way you merge your work and lifestyle, could you give us a small rundown of how you got into photography, and this very adventurous lifestyle?
J: Thanks man, that's awesome to hear!
Trying to inspire people through my work has always been a big part of my core values. Photography is something that's always perked my interest. When I was a teenager, my friends and I would shoot photos and make videos of us riding BMX bikes at our local skate park, so it's been a part of my life for a long time. It was five or six years later when I picked up a brand new camera while travelling oversea with the Navy and not long after begun to see the potential of turning the hobby into a dream career.
Since then I have been trying to blur the lines between work and lifestyle. Photography has now taken me to some of the most rugged, harsh and beautiful places in New Zealand.
D: A little insight into your day-to-day that people may not know, what do you do in order to live for the days ahead? Even though you should live every day as your last, What keeps you excited for tomorrow? 
J: Well I think a lot of people don't truely understand how much time is actually spent caved in the dark editing, so because of this I think it's important to make the most of any time you can spend outside.
I always make the time to go on that short walk or watch the sunset, just to immerse myself in nature, observe and be present. I think that helps me reset and look to what's next.
D: This year you've spent quite a bit of time working on Mt Ruapehu at the Whakapapa ski fields. What was it like being based on the mountain?
J: I would be on the mountain everyday if I could. I love how humbling the mountain environment is. The unpredictable nature of it makes it a place that you can be very easily caught out in, so you always need to be alert to what's going on and respect the mountains behaviour.
These are some of the reasons why it makes it such a beautiful place to work and photograph.
D: Spreading yourself across such a wide range of activities & hobbies. What have been some of your favourites recently? 
J: I really fell deep into skiing over the winter season, but that makes sense after sending over 25 days on the snow. I just picked up a new skateboard, so summer cruising on that and my bmx bike will be on.
D: Would you have any tips in order to live a life of leisure?
J: Just go and do it. I believe if you're passionate you will make it work out, life has a funny way of sorting the rest out.
D: Rimor bay is all about your special place in the world wherever that may be, do you have this place that's created a memory or continues to create memories for you that you'll cherish forever?
J: My favourite spot would have to be Mueller Hut in Mt Cook National Park. I've spent a couple nights camping under the stars up there with perfect weather conditions. It was easily one of the most memorable experiences I have had.